Location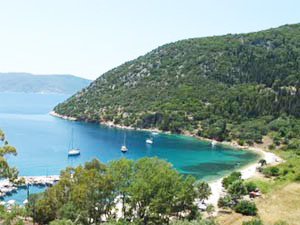 Iriana sits at the apex of the historic Erini Hill of Stavros in the hamlet of Varka, on the Greek Island of Ithaca, with stunning views across valley, sea and horizon.

Many scholars believe that the Homeric city of Ulysses stood at the North side of the village on the hill Pilikata which is also known as the hill of Hermes.

Stavros has many shops, restaurants, taverns, supermarkets, clinic, pharmacy and everything else you may need during your stay.